Sébastien Mc Mahon presents short videos (5-10 min.) on various economic and financial topics in simple, understandable language.
Whether it's demystifying the GDP or the impact of inflation, you'll be able to broaden your knowledge of economics and finance and answer your clients' questions more easily.
https://ia.ca/economic-publications/economy-finances-101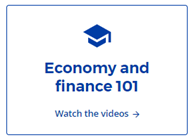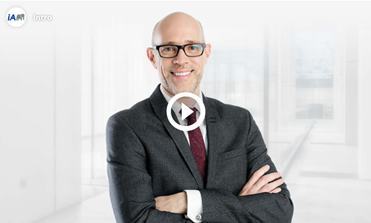 So far, there are three videos (plus an intro), with more to come:
Inflation:

On everyone's mind these past few months, but how exactly is it measured? Why is there inflation? How does it impact the financial markets?

Gross domestic product (GDP):

What is it made of? How do changes in its growth rate affect markets?

Central banks and monetary policy:

What is a central bank? Why do central banks exist? What do they do?

Please feel free to comment on topics you would like to learn more about at economics@ia.ca !
Enjoy the videos!