Watch this video to learn more about all the advantages and updates to our term life insurance products.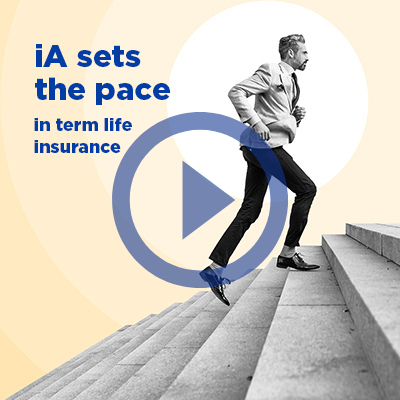 New tools tailored to keep pace with your business
Important Dates
March 18, 2022 New downloadable version
April 1, 2022 New version required for new sales
May 1, 2022 Deadline to complete sales using old version
Applications submitted and awaiting approval on March 18 will fall under the new rates if it is to the advantage of clients.
Questions? Contact your regional sales director.