Discover how term life insurance adapts to the changing needs of businesses with a range of the most complete and flexible products on the market.
1. Term life insurance is an affordable and effective solution to meet the challenges faced by business owners.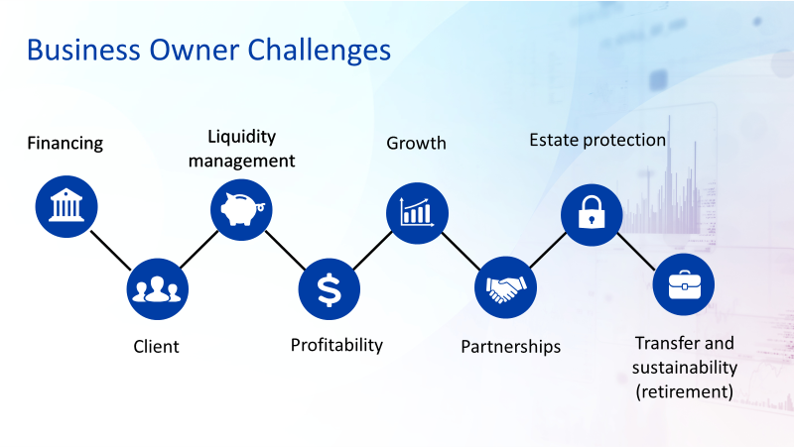 Term life insurance adapts to evolving needs by offering adequate protection to respond to the following objectives:
Protect a business' working capital

Insure a key individual

Finance a shareholders' agreement

Secure a loan

Ensure intergenerational succession

2. Offer your clients the most complete and flexible range of products on the market, which is now more competitive than ever for businesses!
New rate band of $2M+ and four preferred rate classes. Additionally, if the annual premium reaches a minimum of $5,000, take advantage, without any additional steps, of iA Financial Group's VIP Program, which offers personalized underwriting and the processing of your file in under 24 hours.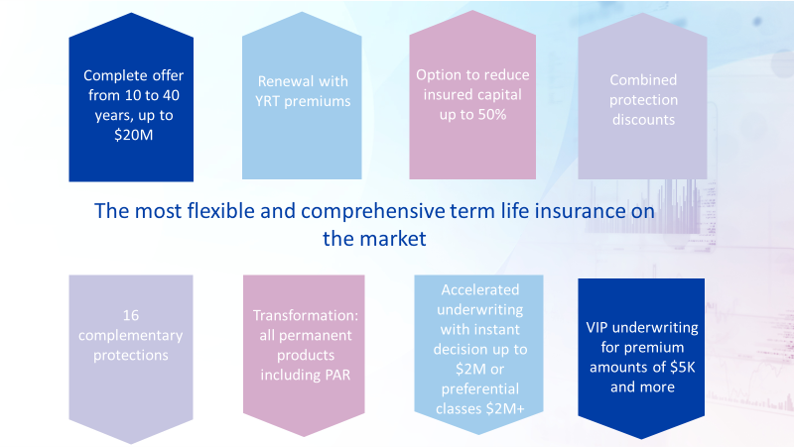 Learn more with the new brochure on term life insurance for business owners.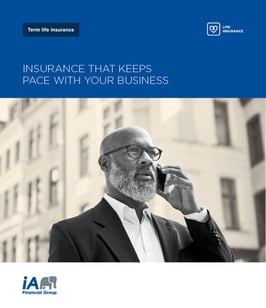 3. Benefit from the high-caliber expertise of the Large Case Solutions team to help you with complex cases.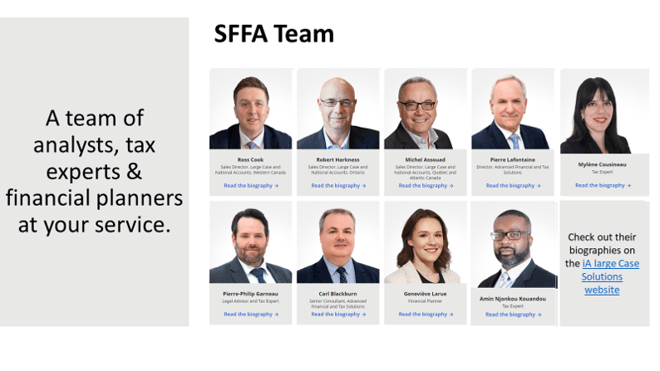 Want to learn more about term life insurance and the needs of businesses?
See the stories of Jack Johnson and George Clooney to help you understand and apply this tool, using the sales concept, for the "business" component.